YourMuse's Private Page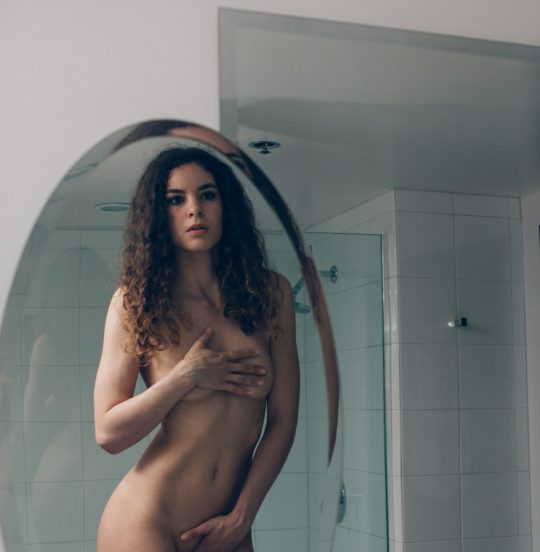 ---
I am: Woman
Seeking a: Man
Age: 35
City:
Country: United States
Body Type: Slim
Ethnicity: Caucasian
Status: Single
Occupation: none
---
In My Own Words:
I want to be your muse. I want you to fantasize about me all throughout your day. I want you to come home and take my body as your own. I want you to exhaust me and cover me in your seed. Then I want you to photograph your handy work and share it with all of your friends. I want them to know what you're capable of making me feel.
---