Vicky-f-35's Private Page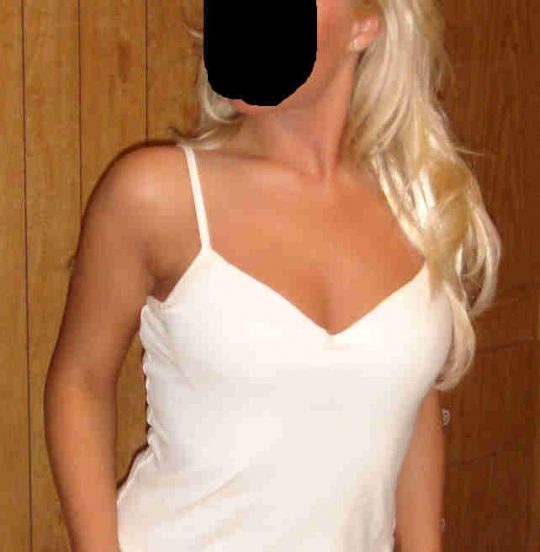 ---
I am: woman
Seeking a: man
Age: 35
Body Type: slim/slender
Ethnicity: Caucasian
Status: Single
Occupation:
---
In My Own Words:
I'm Vicky, female, 35yo, us resident.
I was married and got divorced about two years ago..
Why you might ask?
My husband had difficulties with marital fidelity and he couldnt keep his hands to himself. He was always hitting the town with friends and coming home shitface whenever he wanted.
When I wanted to go out once I had to ask permission and if I got home to late I had to explain to everyone why I had a black eye..
So I gathered all my courage and left him for good
After more than two years alone and shying away from any male contact I decided that I couldn't go on like this and its time to open myself up to maybe a new man in my life…
So if you a man that can give me back my confidence and keep calm and quiet and show patience in the beginning than I am the woman who is waiting for you.
Send me a message so we can chat a little..
Btw i decided to censor my face.. Don't know who I might attract..
Regards Vicky
---