USAUSA's Private Page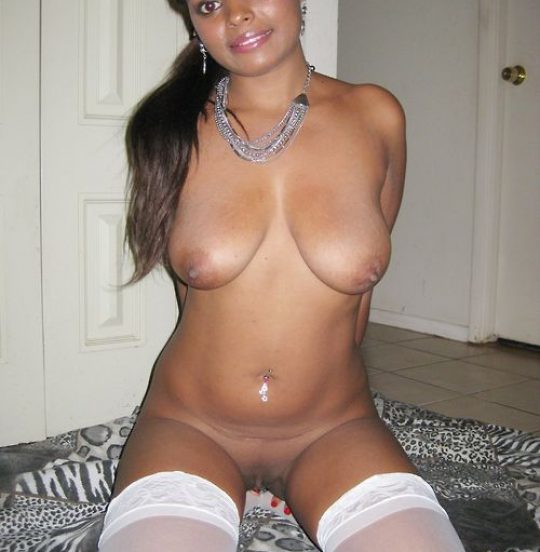 ---
I am: Woman
Seeking a: Man
Age: 32
Body Type: Average
Ethnicity: Black
Status: Single
Occupation: Nursing Assistant
---
In My Own Words:
I am an easygoing black babe ffrom the us. Instead of revealign everything about lil old me to everyone i am just gonna let you know what im looking for in a date and if you can fulfill these "demands" we can have a chat and ill tell you a lil more about myself.. I already uploaded a naked pic what more can you ask of me? :p
My ideal date/man/guy would be easygoing just like me.. Not stressfull type..Man not only interested in sex but enjoys kissing and making out just as much as having sex..
Is intelligent enough to hold anormal converstaion, be sure that you havea little more to talk about then just football or something dumb like that..a man MUST HAVE their shit together, nothing else accpeted here im not looking for immature wankers i need real man.
So if you live together with roommates or in your mommies basement there isnt anything sexy or convenient about that.. so please don't waste my time and message me to play.
That aslo includes no drama and not to much personal baggage if you get what i mean..
You have to be honest and trustworthy to get with me..
Oh and you shoulndt be afraid to tell me what u want and/or don't. Safe us both lots of time..
xxxxxxx
---