Tapti's Private Page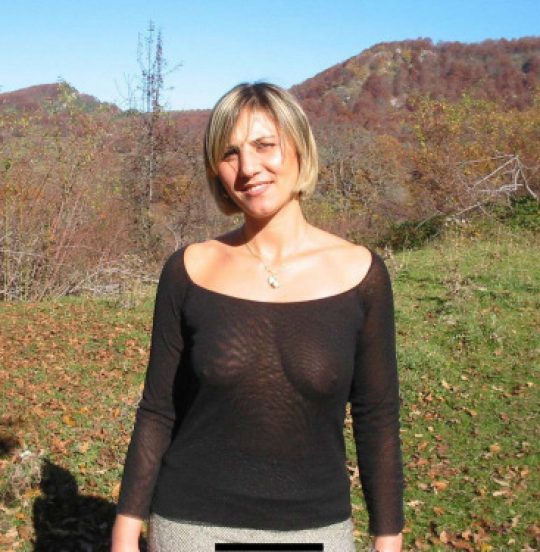 ---
I am: Woman
Seeking a: Man
Age: 39
City:
Country: South Korea
Body Type: Average
Ethnicity: Caucasian
Status: Single
Occupation: Artist
---
In My Own Words:
i know there are a lot of freaks on here and i love sex but i don't like anything degrading! i like sensual sex where we an look each other in the eyes and come together and then talk afterwards. if that sounds too much for you then i'm sorry, but i need a spiritual connection for me to connect sexually. i don't want to have a long term thing bc i'm focused on my art but i want a lover and a friend!
---