SydneY's Private Page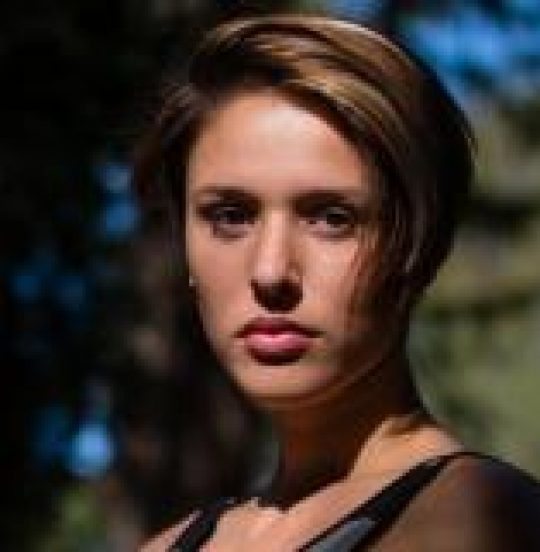 ---
I am: Woman
Seeking a: Man
Age: 35
Body Type: Athletic
Ethnicity: Asian
Status: Single
Occupation: Childcare worker
---
In My Own Words:
I was in kind of an impulsive mood and I registered here.. But now I also have to make up a good catchy intro text for my profile..
Im noticing now that that's tough and maybe aa bit tricky.
You know what? Just let me know what you want to know about me and I will gladly answer your questions..
Either way you'll find out that I'm looking for a spontaneous, sweet and honest man to go on a date with.
Just enjoying the ittle things in life together like dining,k dancing, watchin the moonn.. You know cheezy stuff as some consider it to be.
A man to maybe even build a bright future with.
---