Sari_1's Private Page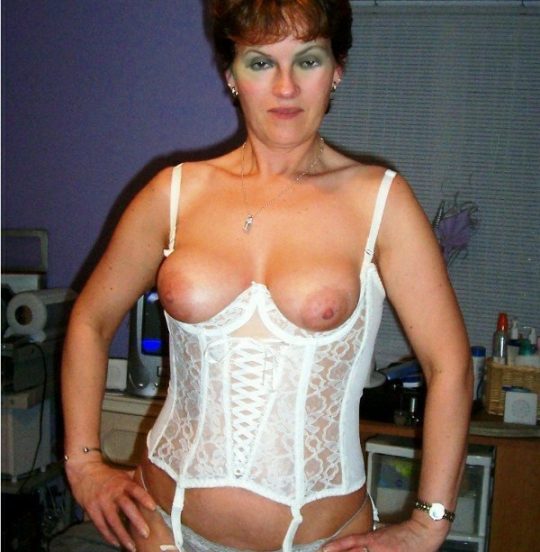 ---
I am: Woman
Seeking a:
Age: 42
Body Type: Slim
Ethnicity: Caucasian
Status: Single
Occupation: Community worker
---
In My Own Words:
hello there,
I would imagine I Sarissa, am 42 years, I have lived a rather reclusive life, but that behind me now and it is about time that I start enjoying life to its fullest. And I am looking for a man to do just that with me.
I am looking for a passionate men, may also be younger (not too young ofcl min. age 25). Do you have enough energy for me?
I will have to warn you that it have plenty to catch up on in the field of sex.
Send me a message and we can get in contact.
Love Sarissa
---