Outdoorsie's Private Page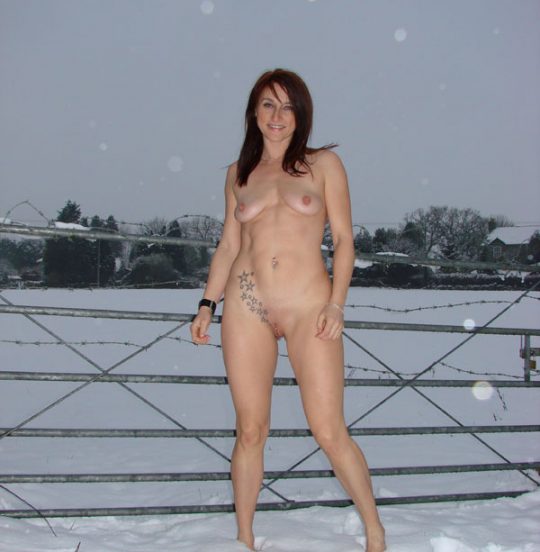 ---
I am: Woman
Seeking a: Man
Age: 33
Body Type: Slim
Ethnicity: Asian
Status: Single
Occupation:
---
In My Own Words:
I really amma a goof and I know it! Who else would be out in the snow BUTTNAKED LOLOLOL
I just dont take anything seriously, I cant lie about that. Life is way to short and there's enough serious peopel out their for all of us!
I love parties and love hanging out with friends..
I like toys, love sex shops and love porn.
Soooo yeah, thats why I am here!
---