MIssVickY's Private Page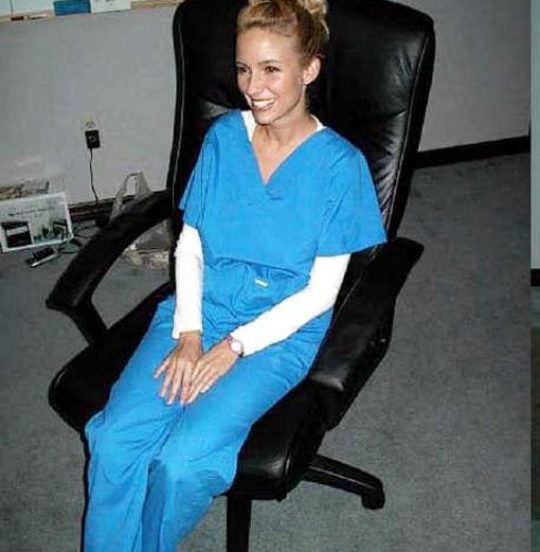 ---
I am: woman
Seeking a: man
Age: 36
Body Type: Regular
Ethnicity:
Status: Single
Occupation: Registered nurse
---
In My Own Words:
Hello, I am Vicky, 36 years.. Got divorced abiout a year ago. We had a lot of arguments in our marriage after our son told us that he is a homosexual.. personally, I had no qualms or trouble with it.. My son being happy is the only thing that is important to me.. But my husband thought otherwise.
This has led to a divorce and led to the fact that he does not want to see his own son anymore.
My son lives with me now and we have a lot of fun, but I would love to meet another man again.. I really miss the intimicy and other things
Greetings Viktoria
---