MissPassion's Private Page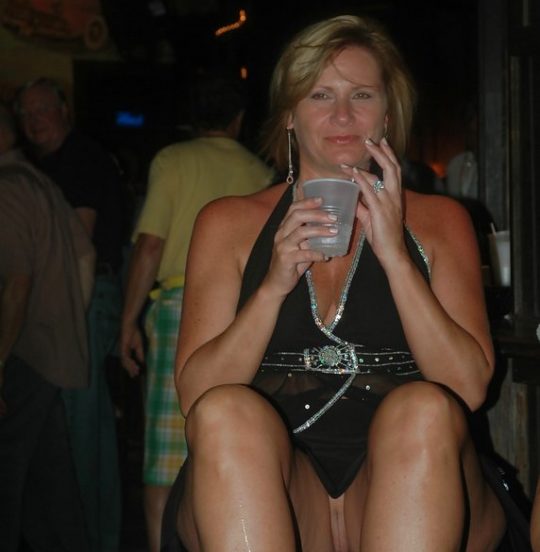 ---
I am: Woman
Seeking a: Man
Age: 38
Body Type: Healthy
Ethnicity: Caucasian
Status: Single
Occupation: HR Specialist
---
In My Own Words:
Looking for the occassional passion and intimacy..
Just doing fun things together?
A nice dinner at the time, sitting infront of the TV together with a glass of wine?
And then maybe even end the evening with lovemaking supreme?
I, amy 38 years from NY and mostly miss all these things. The latter, the sex, even the most to be honest.
I am a liberal type, proud of my independence, but lately I have learned more and more that I miss a companion,  for a good conversation, but certainly for dating.
I am definitely not looking for a serious relationship, just a hot guy to have some fun times with whenever we feel like it.. Someone that like being single just like me but does miss the same things that i really miss..
If you think you can do something for me, then contact me here
l I am really looking forward to meeting some of you!
---