MissMarcy's Private Page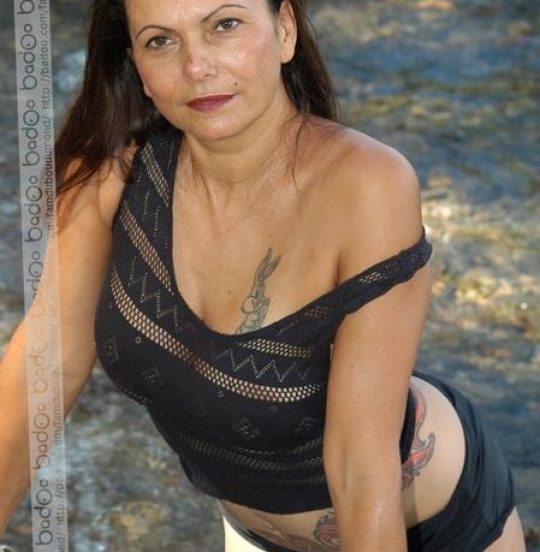 ---
I am: woman
Seeking a: man
Age: 51
Body Type: Volupteus
Ethnicity: Polynesian
Status: Divorced
Occupation: Sales/Promotional
---
In My Own Words:
My name is Marcy 51 years and ass off recently i got divorced
After a very turbulent marriage I decided it was best for me to take my things and go
Havent been dating for ages and i don't really see myself standing in a bar looking for a man.. Plus all my friends are not into bars anymore..
So that leaves me to try online dating.. Heard some bad things about it but also some good things so i thought i would go and find out for myself
There are a lot of things that I've never done before while I was married and as i am off age now i have decided thtat i want to experience the most raunchy sexual stuff that goes on.. Excluding the really nasty stuff liking pee and vomit YUCK
Soo If you're curious as to what these things that i wanna experience might be or would you like to get to know me a little better?
Then lets hear it hun
Marcy
---