liveurdreamz's Private Page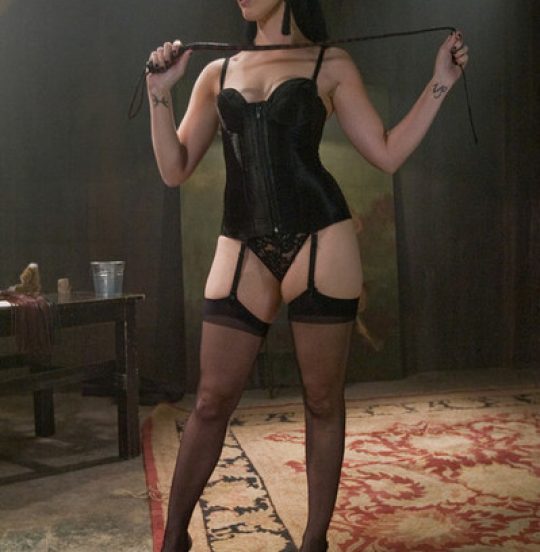 ---
I am: woman
Seeking a: man
Age: 33
Body Type:
Ethnicity:
Status:
Occupation: MIstress
---
In My Own Words:
I am looking for a submissive boy or man. Because I have a bit of an extreme sexual fantasy that I would like to see become a reality.
What that fantasy is that I'll tell you later in deatil.
Think you can understand that it's about dominating a man, making my every wishb his command.. things like that, tota control and such
 If you're the submissive boy or man who is into this than I'd like to meet you (after extensive mailcontact/through site
---