LaLady11's Private Page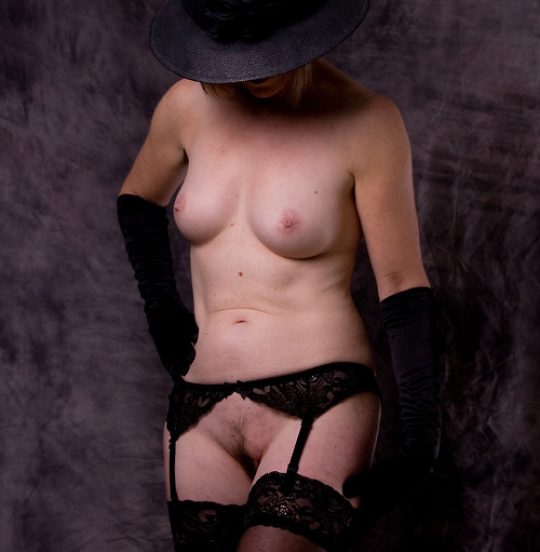 ---
I am: Woman
Seeking a: Man
Age: 40
Body Type: Slim
Ethnicity: Caucasian
Status: Single
Occupation: Home Tutor
---
In My Own Words:
Love just chatting with people…… Always interested in meeting interesting people who actually have something to say.. I lvoe sex a lot but I really need someone who can hold their own in a conversation as well.. A man who doesn't have anything to say just doesn't do it for me sorry..
Im work out a lot, as you can see I'm still in really good shape although I'm around 40.
Love clothing and dressing up stylish.. Just love the 20's style of fashion..
Looking for men who can appreciate beauty, style and lovemaking..
---