LadyInNeed's Private Page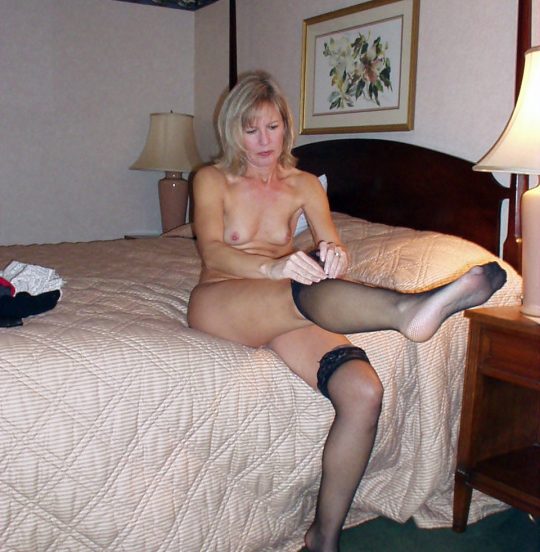 ---
I am: Woman
Seeking a: Man
Age: 50
Body Type: Slim
Ethnicity: Caucasian
Status: Single
Occupation:
---
In My Own Words:
I'm am fifty (50) and seriously in deep deep need of affection from a man being close with a man and bonding with a special man in my life. All these things I have been missing so badly these last couple of years. I have been a widow since I was 40 (accident…plz dont ask) and have been single for 10 years now. I am not the woman who does one night stands or meet up just for sex. If that is what you are seeking than I'd strongly advise you to move on as you will not find it here.
No I am looking for something way more real and lasting.
I decided to stop sobbing, start looking and find the man whom I want to share the rest of my life with.. A man who truly cares about me for who I am.
Hoping to hear from you soon..
---