kirilita's Private Page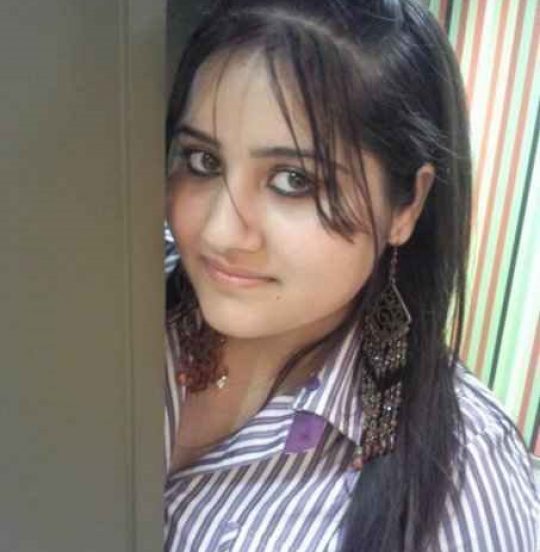 ---
I am: Woman
Seeking a: Man
Age: 30
Body Type: Average
Ethnicity: Middleeastern
Status: Single
Occupation: Financial planning
---
In My Own Words:
Helllo!
My name is Leta and I was born in the middle east (iran). My dad moved here when he was about 38 and I have basically lived hgere all my life. I have come to a point in my life where I would really want to meet the right man and build up something meaningfull. I am not a girl to go to clubs or anything and I study a lot so I tend to not meet a lot of boys.
That also means that I don't really have a preference when it comes to looks as I think real beauty is on the inside. One thing I do know is that you must not mind my geekyness 😀
Because yes I do consider myself to be a bit of a geek 😀
Ok well I think that this is all I have to say for now. Send me a message when I'm online so we can chat.
Greetings,
Lita
---