kerensasweetlips's Private Page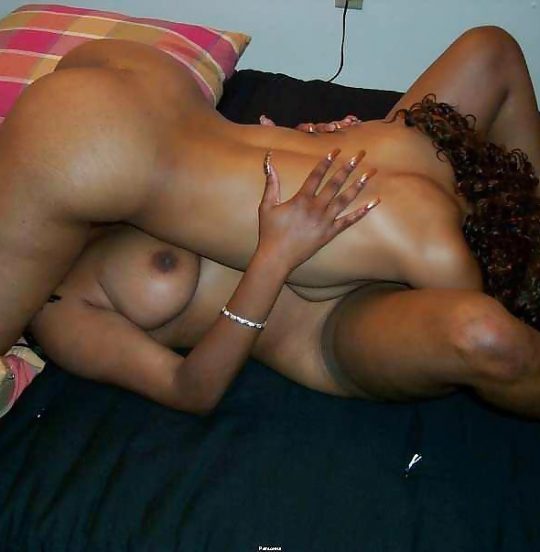 ---
I am: Woman
Seeking a: Woman
Age: 29
Body Type: Voluptuous
Ethnicity: Black
Status: Single
Occupation:
---
In My Own Words:
this is me and my girl enjoying ourselves.. 69ing licking fondling whatever you know just being our sexy damn selves.
We just need another damn sexy lady to come join ur for evern more pleasure!
trust me black bi girls are the best and wildest!
sorry guys i know this probably gave you a hardon but we aint looking for you!
If we want a man we go out, snap our fingers and land one lol xxx
---