keepitonthelow's Private Page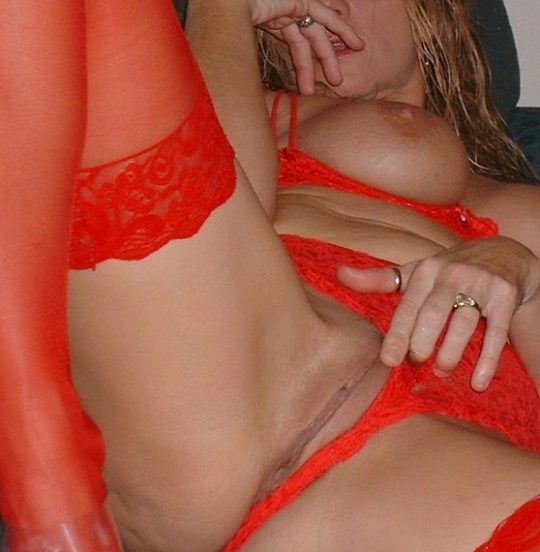 ---
I am: woman
Seeking a: man
Age: 41
Body Type:
Ethnicity:
Status: Married
Occupation:
---
In My Own Words:
last time I really did enjoy sex…. Hmm almost cant remember that anymore …..
My husband idea of sex is  straight up and down , missionary 5 mintues and done
Sex kind of f feels like an obligation almost and thats not what sex is supposed to be i think
I know nobody is perfect and if you have a good sex life you will have other difficulties probably
So thought i'd look for sort of a lover that want to help me every now and then with my sexual needs.
More information if I trust you..
---