karinawalters's Private Page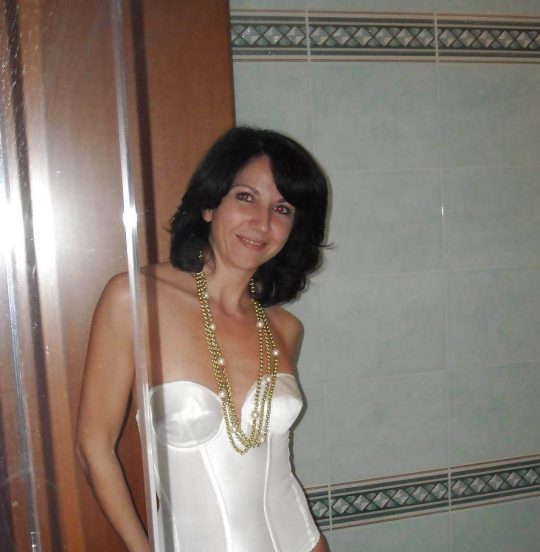 ---
I am: woman
Seeking a: man
Age: 55
Body Type:
Ethnicity:
Status: divorced
Occupation:
---
In My Own Words:
I'm Karina and I'm 55 years young.
My husband left me for his secretary two years ago.. You know the typical thing, young blonde sexy and thats it.
Now after two years of mourning and my girlfriend who was constantly trying to convince me that he is not worth grieving I thought now is the time to  be bold and just go hunting again!
I would like to say upfront and quite honestly that I basically do not want a new relationship
Actually I just want to have a fun time with a nice guy if you know what I mean.
My age may be 55, but I feel like a girl of 21 and over in all respects.
I am a mother of four children, seven grandchildren that i see regularly.
My girlfriend told me that I  definitely had to mention that I'm open, social and sweet.
Who, oh who dares?
Karina
---