karamarapalla's Private Page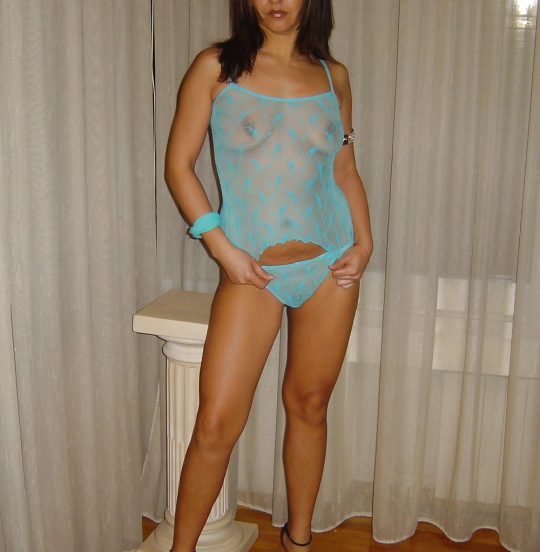 ---
I am: woman
Seeking a: man
Age: 39
Body Type: Slim/Slender
Ethnicity: Middle Eastern
Status: Single
Occupation:
---
In My Own Words:
would very much like to meet the man of my life but unfortunately i havent met anyone that lives up to my expectations. My love life is not exactly what I expected, but perhaps there are better times in sight.. I like to stay positive about things and  I'm sure that i will find a nice normal guy. Maybe he can be found here!
If that is you then don't wait too long, because another guy might get my attenention before you, haha ​just ​kidding though.
Oh yeah,my name is Kara and I'm 39
Perhaaps I'll See You Soon!!
---