HardKnockLife's Private Page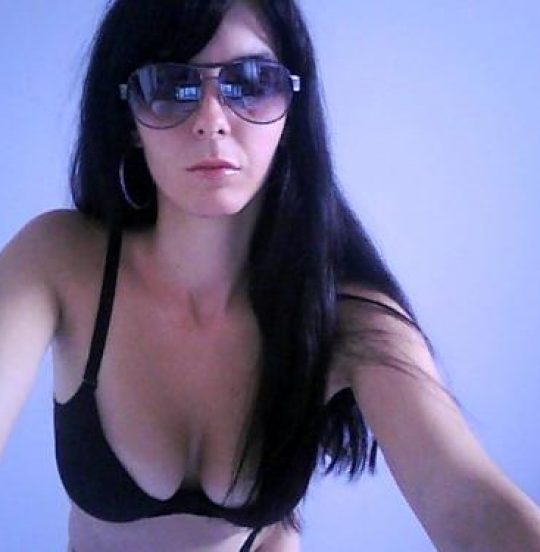 ---
I am: woman
Seeking a: man
Age: 28
Body Type:
Ethnicity: Caucasian
Status:
Occupation:
---
In My Own Words:
No, I've never stolen anything in my life! But I have done things that were not acceptable. It seems that I will be condemned for this for ht erest of my life..Yeah I certainly have made ​​mistakes but does that mean that I therefore have no right to happiness?
Do you believe that a any person can change in a positive way? Or ddoes one slip mark someone for the rest of his or her life?
I, just like any other girl i know, just wants the normal things you know.. Family, house, white picket fence.. You know.. the deal
Will you give me a chance?
---