gurama1's Private Page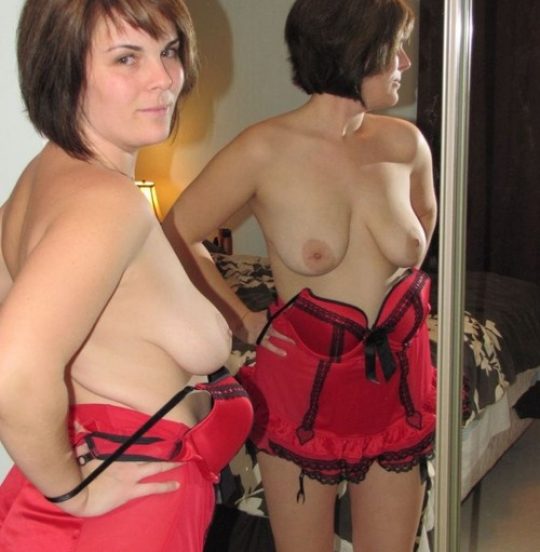 ---
I am: woman
Seeking a: man
Age:
Body Type: IN shape
Ethnicity: Caucasian
Status: Not attached
Occupation:
---
In My Own Words:
I'm not really an easy going woman. So if you are looking for someone you can wrap around your finger then you should not contact me.
Do you enjoy an independent woman with a lot of character and spunk and you're also crazy adventurous like me… Well then we might have a click together. Are you not shy or quiet.. But  sexy, outgoing, yet gentle?
Do you also enjoy a good diner and you're not afraid to put in the effort in the bedroom?
Well then please let me know that you exist!!!!
 Send me a nice message, we'll chat  a little and maybe even arrange a get together and see what kind of adventures we kan undertake.
---