GoldenGall's Private Page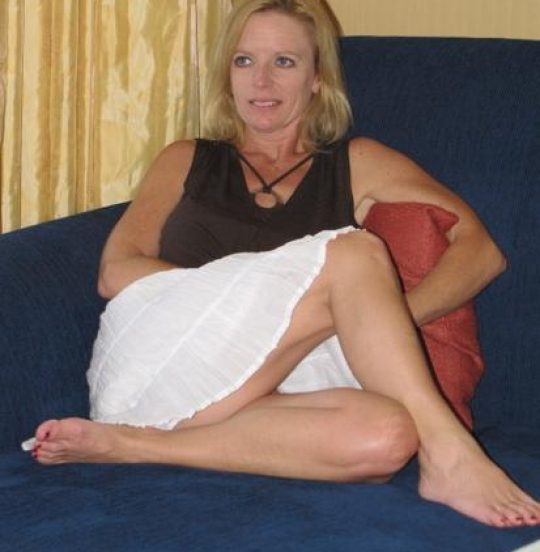 ---
I am: Woman
Seeking a: Man
Age: 40
Body Type: Slim
Ethnicity: Caucasian
Status: Single
Occupation: Account manager
---
In My Own Words:
What I'm ultimately seeking is be to set up a meeting at a very luxurious hotel where we have booked a suite for the night.Where we will proceed to have amazing sex for the remainder of the night. Whyich will of course be amazing after the long developed and highly built up sexual tensions.
But to get to that point we would already have been talking for a few weeks or so through email or messages at first and a phonecall following that.
But to break the ice a bit (so to speak) I think a nice meal /diner with champagne would be terrific before we go to our room.
Oh and I'm not the kind of woman who would get angry if you would surprise me with a beautiful bracelet or necklace as a token of your affection and appreciation towards me somewhere in between sessions.
---