FormerStripper's Private Page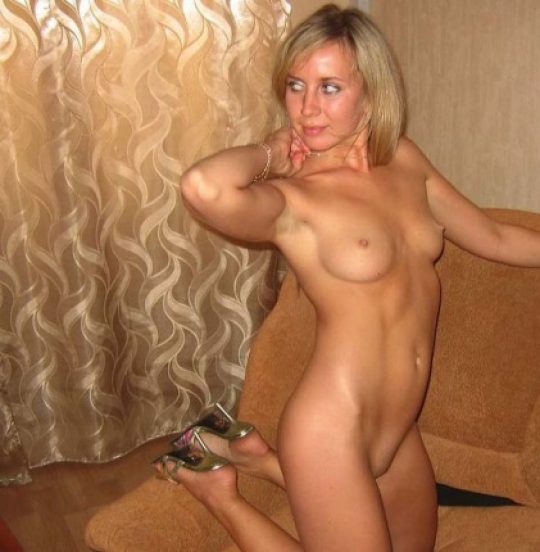 ---
I am: Woman
Seeking a: Man
Age: 37
City:
Country: France
Body Type: Athletic
Ethnicity: Caucasian
Status: Single
Occupation: Secretary
---
In My Own Words:
I used to be a stripper and I loved every single of it. Things had to change when I became a MILF. That doens't mean I don't miss taking my clothes off for appreciative men, though. In fact, I crave it! I'd love to give you a show before the main event!
---