electricCarmen's Private Page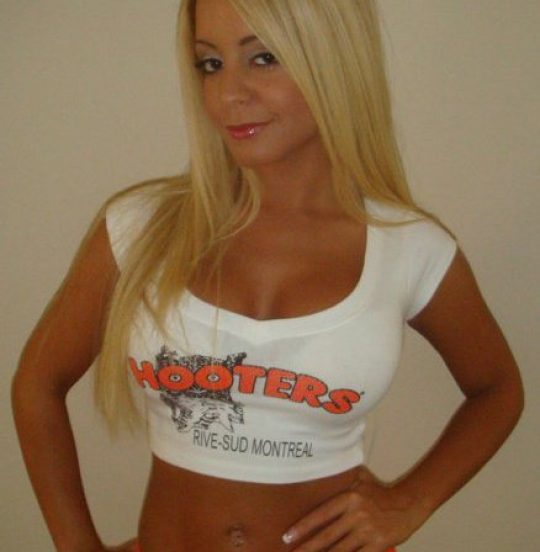 ---
I am: woman
Seeking a: man
Age: 35
Body Type: Volupteus i can honestly say that.
Ethnicity: all american
Status:
Occupation: Isnt it obvious?
---
In My Own Words:
 Yes gentlemen, I am looking for someone of my own age although it appears that I'm very popular with the young boys as the consider me to be a milf.. But sorry guys I'm looking for an exciting and adventurous man of my own age so we can understand each other much better..
Who am I?
Carmen, 35 years from the US.. And I don't drink infront of the bar but behind the bar (hooters).
Fancy a drink with me?
Carmen
---