bangithard's Private Page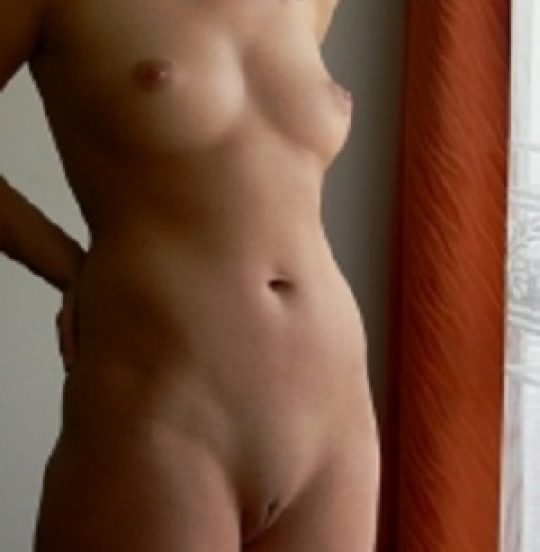 ---
I am: Woman
Seeking a: Man
Age: 29
Body Type: Slim/Slender
Ethnicity: Asian
Status: Single
Occupation: Secretary
---
In My Own Words:
Can't stop thinking about yesterday when i met this really handsome and really sexy man in the store. Eyecontact, laughing everything felt right and I normally don't do it but we both felt the need to meet up the same night.
So when I arrived we had some drinks and started kissing heavily he then lifted me up and put me against the wall and fucked me against the wall in all sorts of sexual positions..
Today I woke up and I had bruises all over my back and neck..
But it was well well worth it!!!! Oh yeahh!!!!
If only I could have a fuckbuddy like that……………………………………………………………………………………
---