badgirlmona's Private Page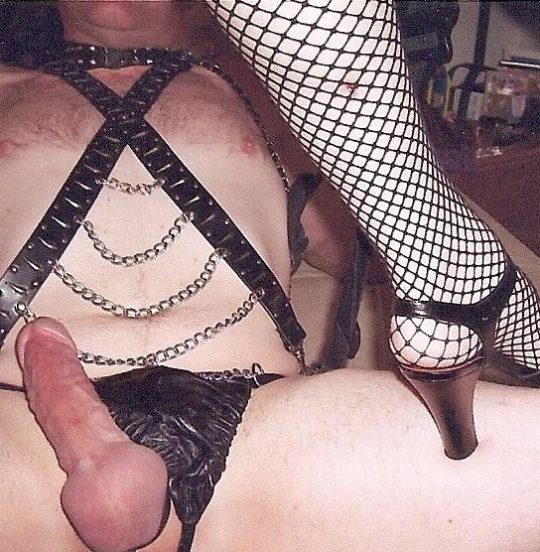 ---
I am: woman
Seeking a: man
Age: 51
Body Type:
Ethnicity: Caucasian with a little bit of oriental blood
Status:
Occupation:
---
In My Own Words:
extremely submissive and perverted woman 51yo is looking for a master..
a young and strict and muscular/strong man, who wants to try anything and is open to new things.
You can take out all your sick perverted fantasies on me, trust me I can take it.. ANd like a good slave slut i have to take it an anything you throw at me
can receive and move.
I also play the master role (see pic) but i prefer the submissive slave role..
---