Ladies_Secret's Private Page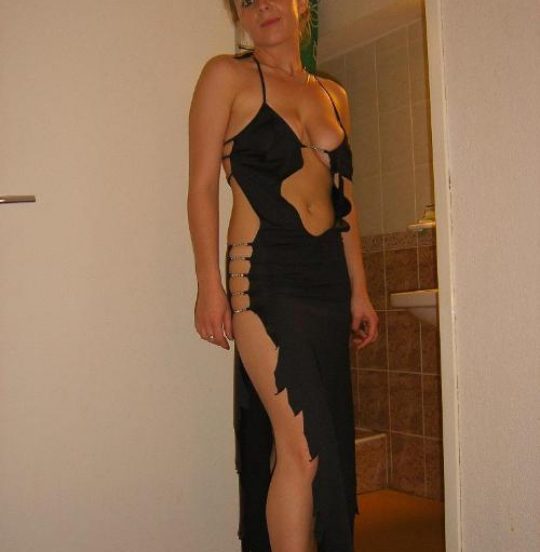 ---
I am: Woman
Seeking a: Man
Age: 40
Body Type: Slender
Ethnicity: Caucasian
Status: Single
Occupation: Counselor
---
In My Own Words:
I am a sweet honest passionate woman of middle age (40) I always get to hear that I still look very good for my age and I must say i do put the effort and time in it to make sure it stays that way. I find a well-groomed appearance very important. What am I doing here, you ask?? I'm not looking for a relationship. I'm with a man who takes very good care of me, that is to say in financial matters. He makes sure I have everything my heart desires. He does work very much and is almost never home and often a few days away on business.
This is starting to get pretty annoying though because it almost feels as if I'm living alone. Not that big a problem though because I am an independent woman, problem is more of physical nature. I miss the sex very much. I've always been a person who finds a good sex life very important. I am very extravagant and openminded therein and also have a pretty decent sexdrive. I prefer sex every day. What I like to do??
Usually i cant get crazy enough for me.. Roleplaying, anal sex, oral sex without condom, photography (discrete), different positions, horny spots. Also I find it super horny to walk around in tight panties bare naked so you get a good view at my dripping pussy. I'm actually looking for a lover who wants to meet with me regularly to totally take care of eachother in a sexual way. Preferably a younger man than myself who have lots of energy and very nasty thoughts.. It's okay if you too are married, I am very discreet and I hope you are too? A well maintained and hygienic appearance is a requirement My husband does not know this and I would love to keep it like this.
This is something for me to occasionally get the fire that burns inside of me extinguished. Are you open-minded in the  sex area and do you love trying new things or just regularly meet up with me to feel how wet a mature pussy can get?
Send me than have a nice message. gr vera
---