1988Rita's Private Page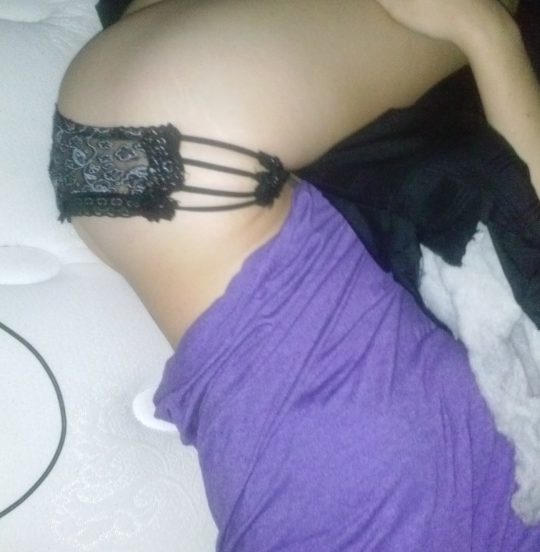 ---
I am: Woman
Seeking a: Man
Age: 29
City:
Country: France
Body Type: Slim
Ethnicity: Caucasian
Status: Single
Occupation: Human Resources Manager
---
In My Own Words:
Looking for a man in his thirties and up to have a long term friendship with. I love camping, hiking, getting lost in places that I've never been. I like to read, paint, take photos, go to amusement parks, museums, libraries, aquariums, and county fairs. I also like to stay home, watch DVD's, cook, play card, kiss, snuggle, etc… I'm very easy to get along with. I have an upbeat, positive personality and attitude. I am a giggly person, and can be brought to blush by honest compliments or fun flirtatious acts. I love to have fun and laugh, mess around and just have a great time.
---