sanrevelle's Private Page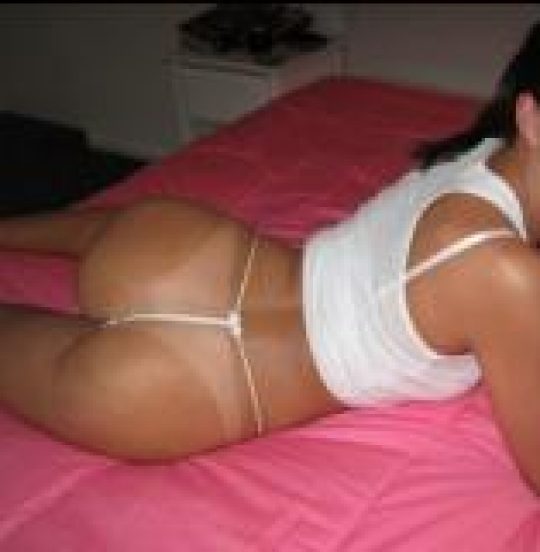 ---
I am: Woman
Seeking a: Man
Age: 30
City:
Country:
Body Type: Average
Ethnicity: Caucasian
Status: Single
Occupation: Hairdresser
---
In My Own Words:
Cute woman looking for a toyboy for some wild uninhibited sex!
I love getting kinky and doing sexy kinky stuff.. And yes i believe sexdating and being on a site like this is being kinky.. Next kinky thing I did was to use a photo of me with nothing but a top on a lace to keep you from seeing my private parts LOL
So yes i am kinky!
How kinky are you??
---