Quorum88's Private Page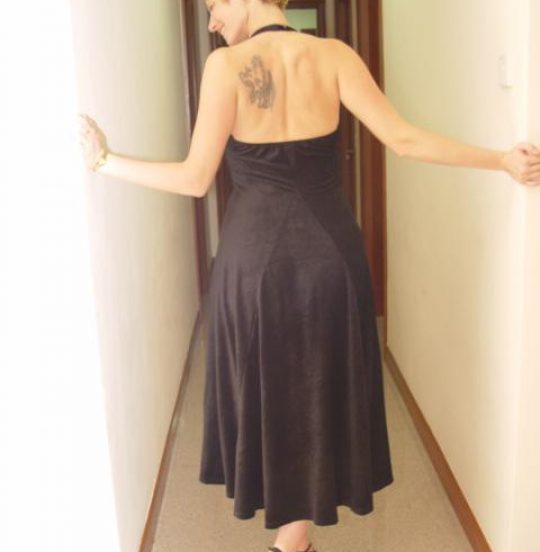 ---
I am: woman
Seeking a: man
Age: 42
City:
Country:
Body Type: Normal
Ethnicity: Caucasian
Status: Single
Occupation: Work in my own massage parlour
---
In My Own Words:
 I love beautiful lingerie and seducing each other. I especially love sex very much and am very good at giving massages. Ordinary but also erotic massages. I'm single and have no desire to go and visit bars or nightclubs to have to find someone for sex.
So thought id try it this way.
See what i can end up in this perverted world 🙂
---