nikita's Private Page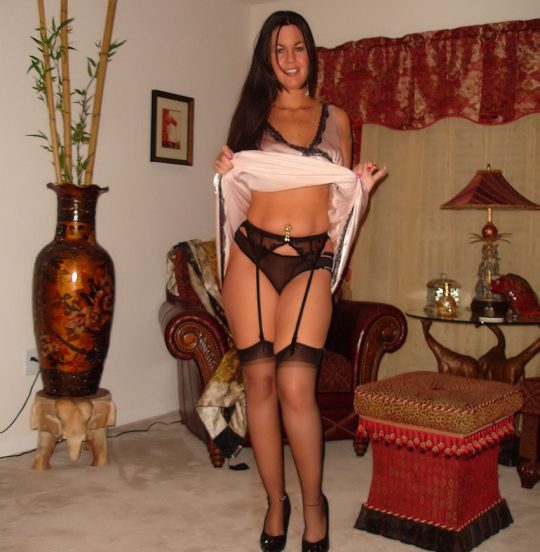 ---
I am: Woman
Seeking a: Man
Age: 38
City:
Country:
Body Type: Slim
Ethnicity: Caucasian
Status: Single
Occupation: Tell you later
---
In My Own Words:
I am very broadly interested, intelligent, caring, I'm usually very spontaneous, but occasionally I need a push to do new things a boost. I am very open and honest. I like to go out to the cinema, or just stay at home with a glass of wine in front of the tv. Im looking for a passionate man, open and honest, friendly and social. Not too critical, good sense of humor. I have a great weakness for men with twinkling eyes, perspective and a positive attitude in life. If you like to dance, I am completely happy, but I'm not the type that necessarily wants to do everything together. I think it's important that you also love movies and music.
---