MeetMe@Hotel:D's Private Page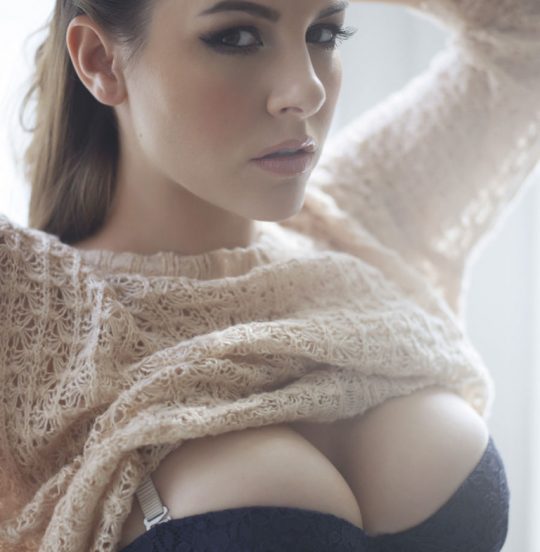 ---
I am: Woman
Seeking a: Man
Age: 32
City:
Country:
Body Type: Busty
Ethnicity: Caucasian
Status: Single
Occupation:
---
In My Own Words:
Me and my ex-husband were always very font of roleplaying. It cost us a few pennies because we always took it to a hotels to make it look more real. Because I was more interested in sex than love, our marriage came to an end after four years. But sex and roleplaying remains an important part of my life, but not everyone is to font of it. Especially the hotel management! I'm banned from several hotels. Few times a month with another man booking a hotel room was always a bit suspected. So if you meet me in a hotel, you know what I am doing there, and maybe it will be your lucky day
I like to find a man who can empathize in his character. Someone who can perform well, has his own transport, and possibly can receive at home. Hygiene and health are at the top of my list, and expecting the same.
---