candide's Private Page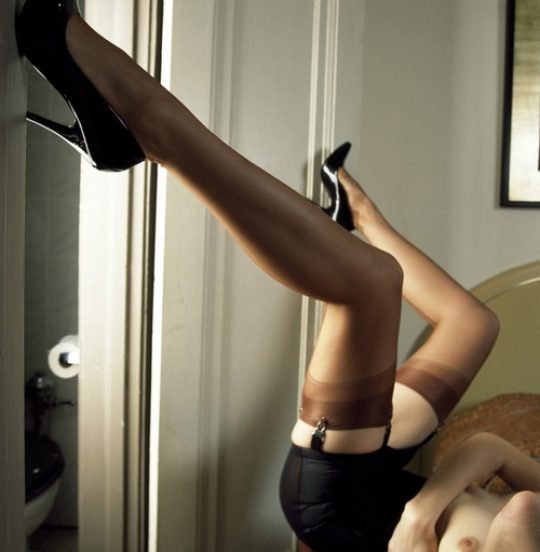 ---
I am: Woman
Seeking a: Man
Age: 30
City:
Country:
Body Type: Slim
Ethnicity: Caucasian
Status: Single
Occupation:
---
In My Own Words:
Okay I have to take time to take a good shot but until then you have to do it with this ?:)
Maybe some fun lovin photographer likes to com over and help me with this 😀 Any Volunteers??
---